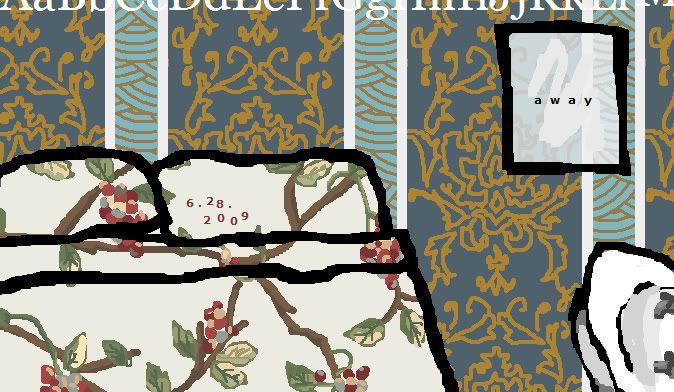 when
a place
feels at once acutely foreign and acutely familiar.
i'm wondering about
the first line of werther
, the only thing i remember from that book.
i'm also thinking of my last essay at yale, and how i'd really wanted it to be about
'there's no place like home: the
concept of a singular place of dwelling is relevant to us now vs. in our age of extreme mobility, the idea of a fixed
physical home has become irrelevant'
- even though it wasn't at all, and was instead about great books education.
2 comments