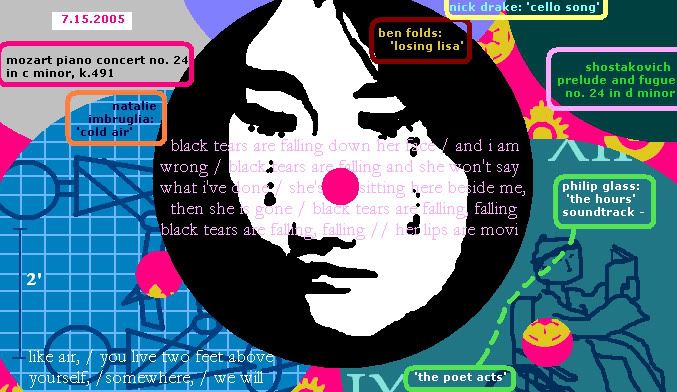 i've been tagged!
now i tag
bei xian
,
soong
, and um... who hasn't been tagged yet?
okay, bei xian and soong, list five songs you're into now.
right, i'm smart and i took four years of math in high school and i was supposed to list five songs, not six.
if the colors clash too much in the above sketch, they are (clockwise from top-left):
-
mozart: piano concerto no. 24 in c minor, k.491
(smart, it's supposed to be 'concerto' not 'concert' in the picture)
-
ben folds: 'losing lisa'
-
nick drake: 'cello song'
-
shostakovich: prelude and fugue no. 24 in d minor
-
philip glass: 'the poet acts'
from 'the hours' soundtrack
(ripped off myTunes. i want to own the whole thing! *hint*)
-
natalie imbruglia: 'cold air'
0 comments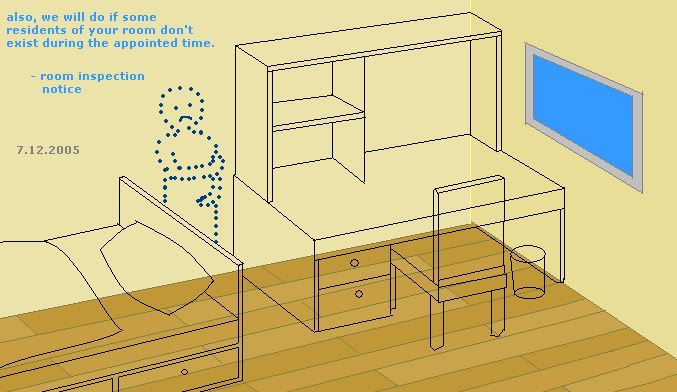 i nearly fell over laughing. no one else found it funny.
0 comments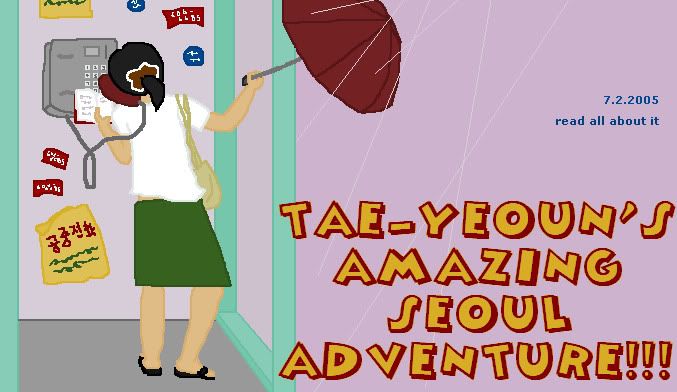 read the story
off the
pondscum blog
. why do i feel like a blog whore?
0 comments