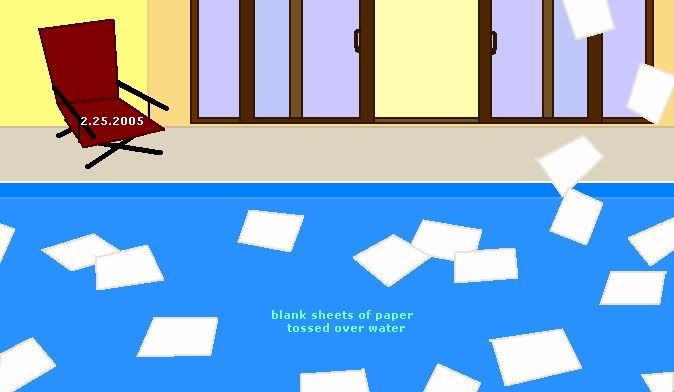 i distinctly remember a time back in senior year when i was looking over the courtyard from the third floor bridge
and i had a nice armful of ib related work i'd accumulated over two years
and i just wanted to toss them over.
it reminded me of a six feet under episode where manic-depressive billy, in a depressive fit, chucks the contents of
his parents' file cabinet over the family pool, and that scene, with sheets and sheets of paper floating and his parents
standing speechless and billy yelling nonsense over the whole mess, was just, so beautiful, i thought.
so here 'tis.
i love how i always manage to blog on paper night.
0 comments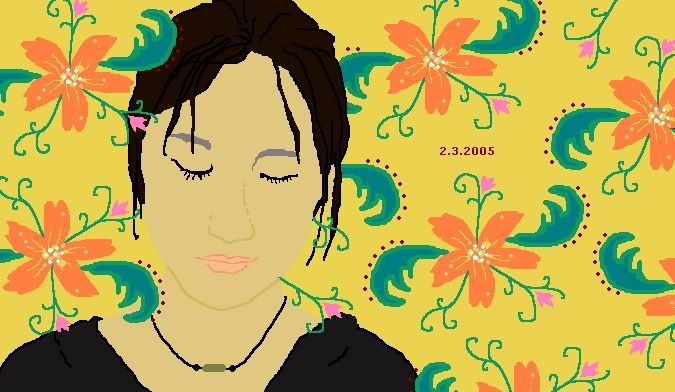 more copy pasting of flowers!
i so have to be writing my paper?
0 comments