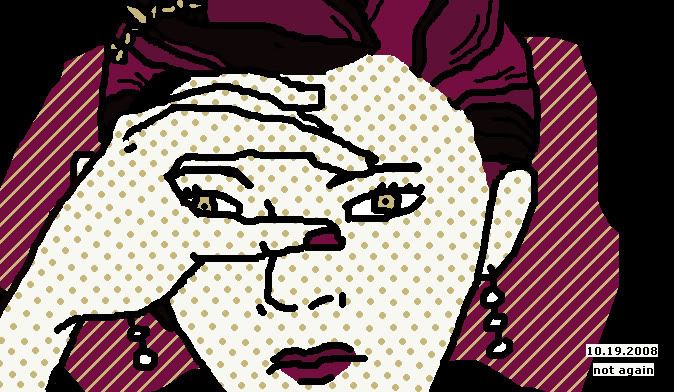 three hours ago: boat cruise on the river thames.
the next three days: all the academic stuff i haven't been doing.
0 comments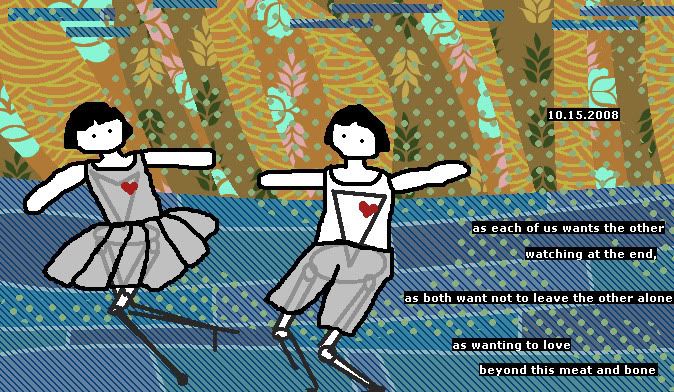 - from miller williams,
love poem with toast
(posted two days later
because, after three weeks in cambridge i only just got internet from my room
.)
i meant to spend the afternoon reading journal articles but instead i shelled
really tiny lentils
with
derin
.
2 comments