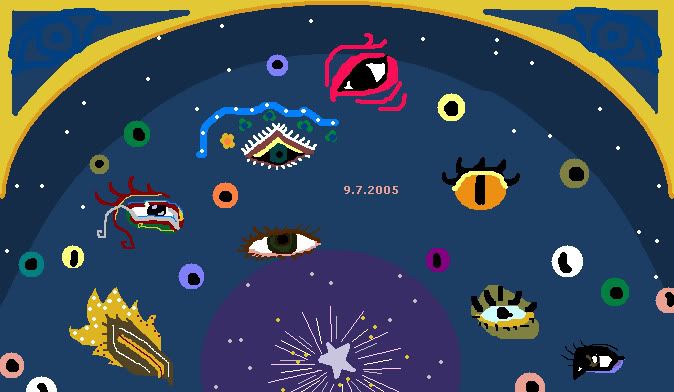 you gaze at the stars, my Star; would that I were Heaven, that I might look at you with many eyes!
- Plato,
Epigrams
.
[*translator's note: addressed to a young man, as it seems a student of astronomy, masted Aster (or perhaps only affectionately
called so by his admirer) - a Greek word for 'star.']
from Plato,
Plato: Complete Works
ed. by John M. Cooper, Indianapolis: Hackett, 1997.
which feels really good to revisit. as soon as i opened it this year all these flowers i'd pressed in it last fall fell out.
0 comments