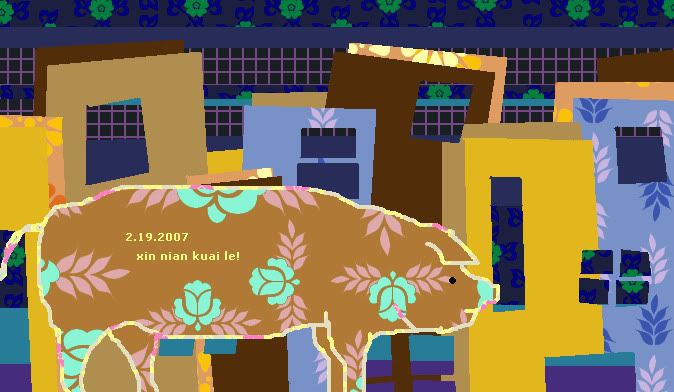 it's a little late, but yeah.
yale dining halls had trayfuls of fortune cookies last night and they had some left over today at lunch. my story was getting
workshopped in fiction later that afternoon, and it featured fortune cookie fortunes, so i grabbed enough cookies for everyone
in my class and bribed them before they started the critique. the critique went well, but i still need to get my act together
responding to this hacker business. the ca's recommend that i back up all my files and reinstall everything, which is a huge
hassle, especially before midterms. i also need to freeze my old bank account and get a new one. all in all, a pain.
this is how disfuntional my life is: today i tossed some law school snapples onto my bed, and i don't know what i did but
the entire bag rolled off and one of the bottles broke. there was so much liquid that all day i've just been stepping around
the puddle waiting for most of it to evaporate so i can just clean the stickiness separately. i suck at life. but nonetheless
i go to
ikea.com
and
bananarepublic.com
so i can still envision a future where i'm good at it. life, that is.
1 comments