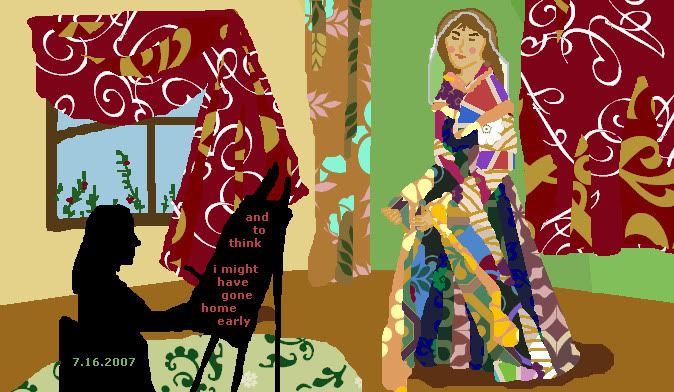 21 days left in india. lots of ups and downs that were on the whole, an up experience, but i can't help but keep thinking of the
soulless job in korea that i turned down. i'd have had subways that actually go to places, 'coffee milk' and oh god korean food.
watched
the english patient
all of yesterday afternoon instead of doing work, just so i could feel like a rebel.
what a beautiful movie. made me miss the book.
also, i have the
bubonic plague
chicken pox. WTF.
2 comments