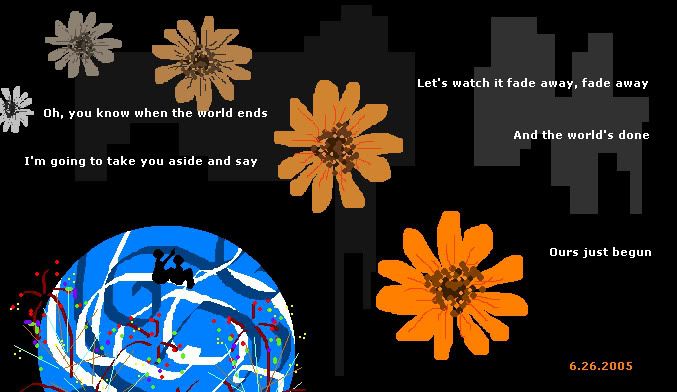 thanks, asti, for the bouquet and song. i love you too.
0 comments

- gershon weiler,
mauthner's critique of language
i'm such a dork, i don't even know how to fit text into a space.
0 comments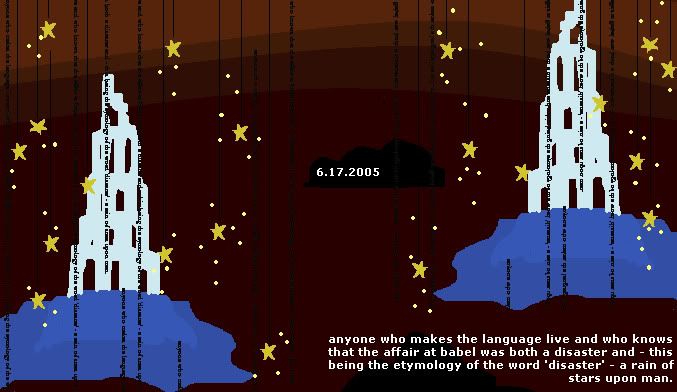 - george steiner's definition of a poet, preface to
after babel
, 2nd ed.
0 comments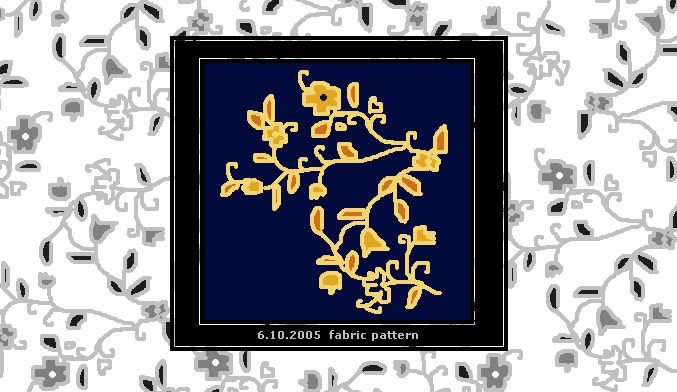 so i own this gorgeous dress made of a fabric with the above pattern, and i've worn it twice, and it's too small for me now.
it's been getting old by itself in the closet for a while, so i'm thinking of salvaging what i can of it and making a
skirt out of it. except i'm so scared i'm going to screw up and ruin such a beautiful thing. eek.
0 comments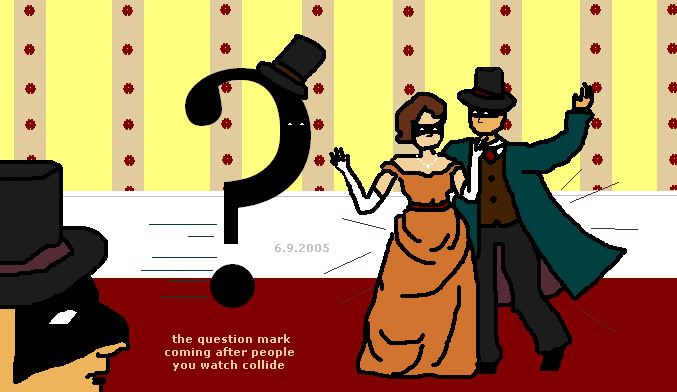 - elliott smith,
satellite
.
the second elliott smith song i heard, courtesy of asti at baguio.
i get in such a grouchy mood when i watch bad movies. i got dragged into watching the phantom of the opera on dvd with my
family and i had to purge the experience with elliott smith, who gets you even more depressed if you listen to him depressed.
0 comments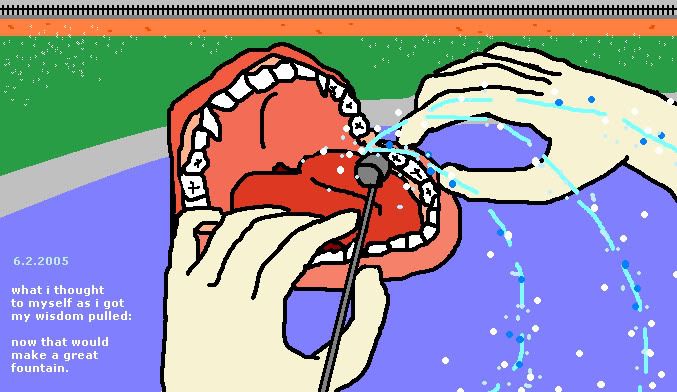 also, i eavesdropped on alexis and her dentist in the adjacent stall while i was getting stitched up.
upon buying a pint of ice cream i went back to look for her but she'd left already. has that girl been avoiding us?
am missing out on enrique's birthday dinner because i'm feeling unattractive and reticent. and i have an extremely
low tolerance for pain, it turns out.
0 comments