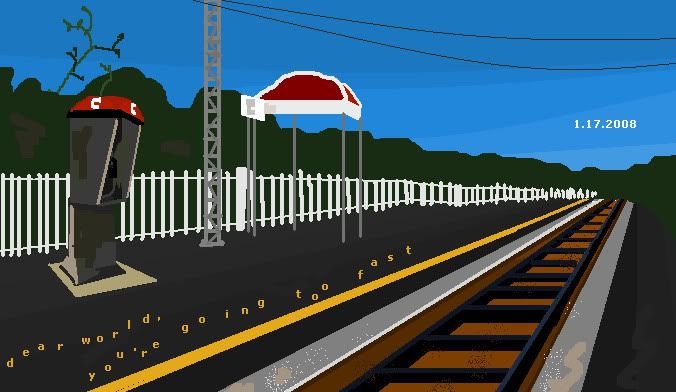 lots to do and little motivation.
my crush on
jsf
will most definitely ruin my work for
his class
.
that is, if i can figure out a way to take
john hare
's (my other professor crush) greek reading section
at a time slot that doesn't conflict with
jsf
.
5 comments