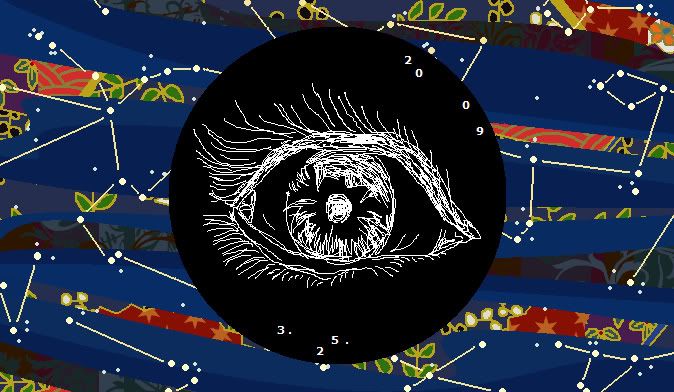 "calvino also reminds us that plato's analogy is about heat as well as light - about passion and yearning as well as seeing.

palomar

longs for the tranquility that accompanies stable knowledge: he longs for the absence of longing, the end of

wonder. he seeks

sophia

rather than

philosophia

- wisdom without its love."

- andrea nightingale,

spectacles of truth in classical greek philosophy:

theoria

in its cultural context

(cambridge 2004), 3.

0 comments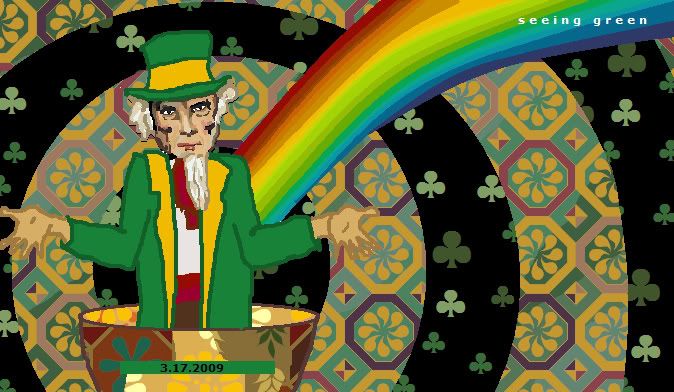 green . . . cards.
to schedule a visa interview appointment at the american embassy, one has to call a number that charges £1.20 a minute.
this has something to do with why neither skype nor my cellphone would successfully call this number. so my college
porters
directed me to
one of those red british phone booths
.
i spent my first minute navigating through the phone system ("press 1 to order a pizza. press 2 to file a lawsuit.") before
i ran out of coins. i ran across to the nearest store, bought the smallest item, and started over with £10's worth of change.
i made it to round 2 ("do you intend to enter the US to engage in any terrorist activities?"
"did you ever, god forbid, vote?"
)
before the phone went dead again. effectively, i spent over £10 in a british phone booth and i still don't have an appointment.
i told my college porters about the adventure.
"who charges a pound a minute?" one said incredulously. "damn yanks!" said the other.
3 comments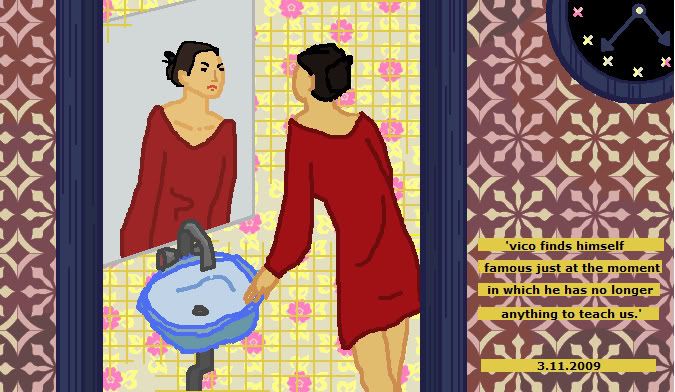 - giuseppe ferrari,
vico et l'italie
(paris, 1841-42), 465, qtd. in arnaldo momigliano, "vico's
scienza nuova
:
roman 'bestioni' and roman 'eroi'," in
history and theory
, vol. 5, no. 1 (1966): 3-23.
norma thompson once said
, if you find yourself approximating the voice of your author in your writing, that's a good sign.
if only.
i'm really good at the rubik's cube.
6 comments