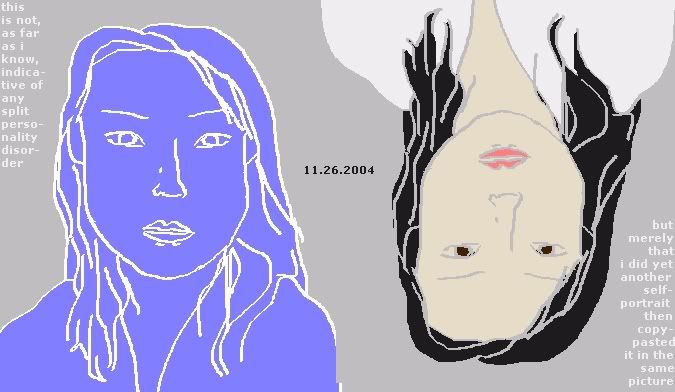 maybe i should be worried.
(again, click on the picture to see the actual photo)
i had my first all-american thanksgiving dinner, if anyone's interested. :)
this week's been so relaxing that i just cannot imagine going back to work.
please tell me i'm not the only one who feels that way.
0 comments