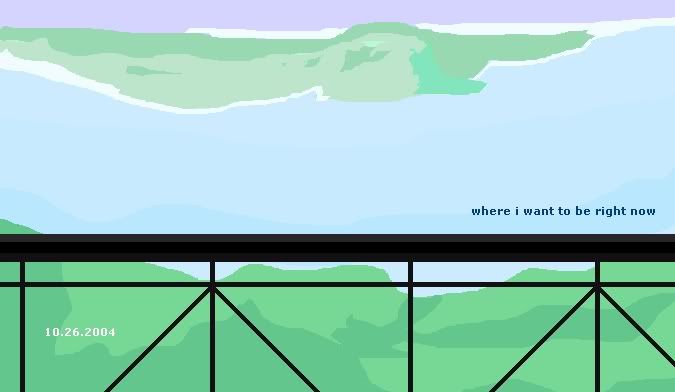 vicky's hhhooouuuusssseeeeeeeeeee!
guys, i'm going to cry if we don't write novellas in tagaytay this winter.
0 comments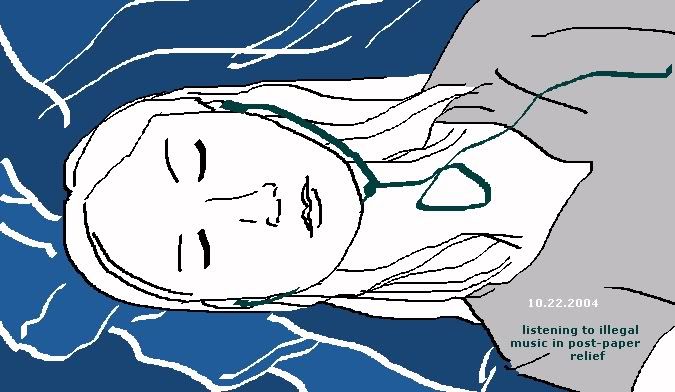 click on the image to see the actual photo
0 comments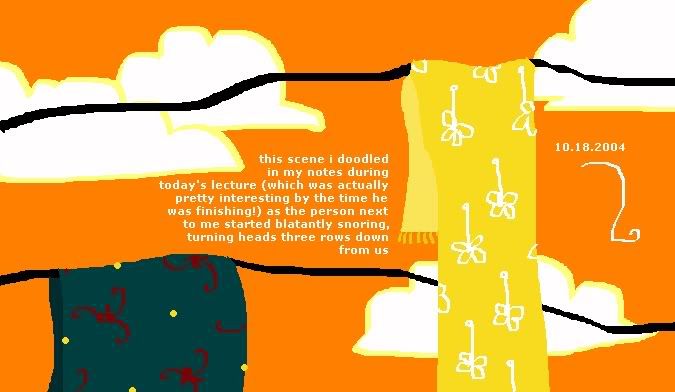 in other news, i just got back from the most amazing piano recital!
all four chopin ballades!
and beethoven sonatas, which were all i listened to first sem last school year... *sigh*
i've decided that i'm going to have to marry a pianist.
(yes tae-yeoun...)
on second thought, never mind.
i am so not doing any work?
0 comments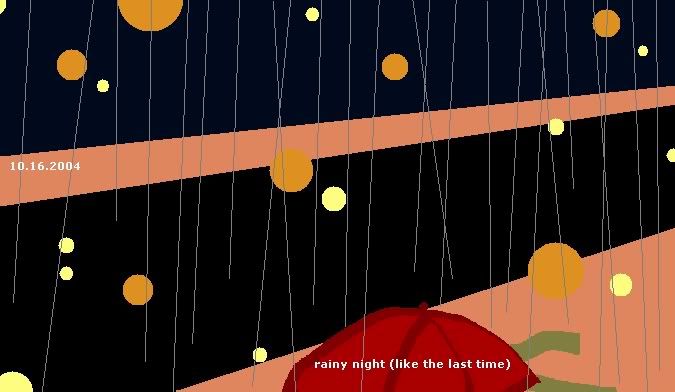 re: 5.22.2004 (on a May 20 event). ponderings on morality and regret and karma probably due to sleep deprivation.
0 comments