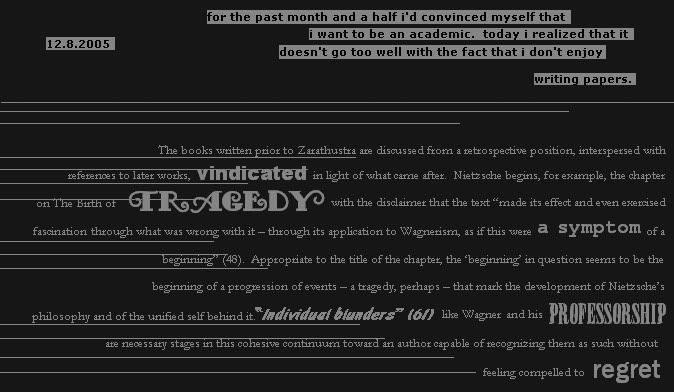 my papers are keeping me from studying for finals.
0 comments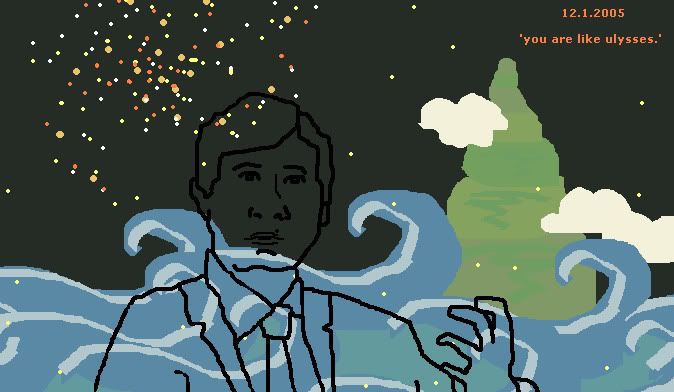 -
giusseppe
, l'amor della mia vita (almeno di questo semestre), a me.
before adding hastily, "well of course i don't want you in hell..."
my dante professor has a way of making you feel singularly special when you're talking to him. (in the manner of a
63-year-old italian man:) 'i will read your paper. not the ta's, i won't let anyone else read it, but i'm going read it.'
when he said goodbye he pointed a dignified finger straight at me and said, 'i will see you later,'
before disappearing into the lamppost-lit parking lot like a retiring film star. hottt.
i post way too much about my professors.
1 comments