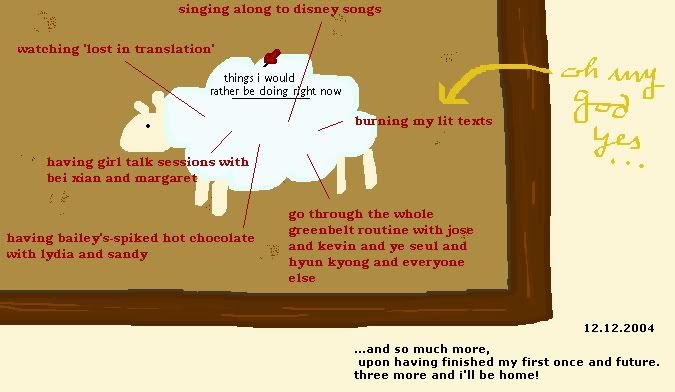 and yes it's a sheep.
(asti needs no activity specific to her.)
0 comments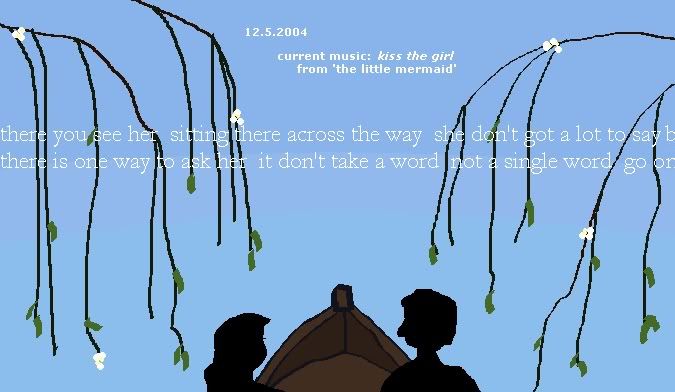 this scene always makes me so sad. i am so regressing. rip disney.
0 comments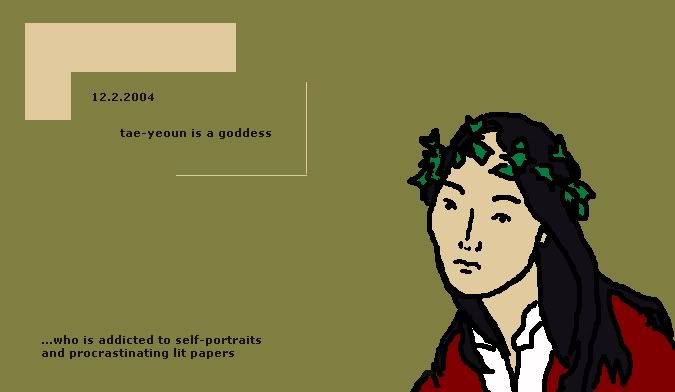 i have to write this paper! what am i thinking?
(again, vain tae-yeoun has attached a picture link)
in other news, i think i chose a major out of love (and awe) for my philosophy professor, whom i can't have next semester.
but she teaches a modernism seminar for seniors that looks into literature, history, philosophy, visual art, music, and taps into architecture.
so, i intend to be a humanities major.
this is an actual interdisciplinary major at yale.
bye bye science. i must admit that at one point i used to think the very occupation of a physicist was so unbelievably sexy.
0 comments