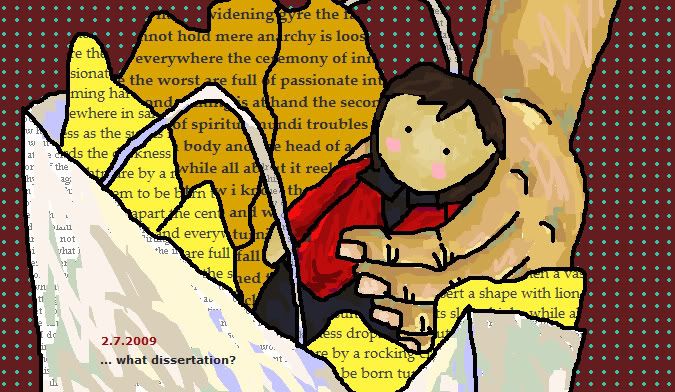 for its size, the cambridge mml library is probably the most confusing library i've ever been to. for
borrowing privileges
,
i signed a contract that i briefly glanced over under the assumption that by now, i should know how libraries work.
librarian

: did you read what you've just signed?


me

: yes.


librarian

: well, you didn't read the back of the page.


me

: oh, sorry, i didn't realize there was a back.


librarian

: right above your signature on the front, it says,
"i have read the details on the back of this page."
4 comments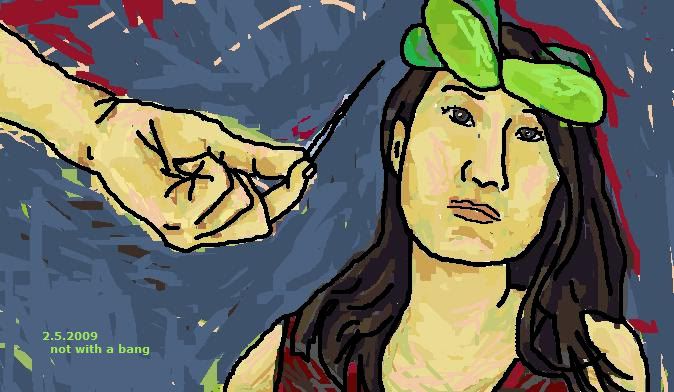 ouch.
in other news, it snowed a little and the
brits went crazy
.
now it's slushing all over the
uncleared paths
and i pretend i've been snowed in.
0 comments